Read What Our Clients Say About Us
OLK9 rocks! They totally transformed our dog Josi who had developed leash-reactivity to other dogs and walking her became totally impossible and stressful. She is now an absolutely JOY to walk and we don't even need a leash! We'd tried 2 other trainers with zero success.
OLK9 is incredible and worth every single penny. I highly, highly recommend them and cannot thank my trainers enough for their amazing job with Josi
Melanie W.  // Verified Facebook Review
We are new dog owners and have a mini- Aussi Shepherd. We tried training with groups, privates and even day boarding. Nothing really worked to help us really train our dog. We then found K9 and sent our puppy to my trainer for 2 weeks. While we missed our puppy while he was gone, my trainer was in daily communication giving us updates and we were blown away with the progress.

This was a life changing experience. Our puppy came home and was completely off-leash trained, very well behaved and obedient. My trainer is a true expert at what she does and she's so loving and caring The experience exceptional, My trainer picks up, drops off and then spent several hours training us before leaving and then she continued to follow up to make sure things were going well.
I would highly recommend my trainer, she books up but she's worth the wait if you can't get in right away. Good luck and Thank you Off Leash K9 Training!
Denise G.  // Verified Facebook Review
My trainer just finished with a 2 week board and train with our dog, Riley. She is super knowledgeable and keen with dogs.
Our dog has been transformed and is able to have more freedom as a dog, because she obeys and understands our commands and rules. It was money well spent. I would highly recommend Off Leash K9 Training!
Darlet L.   // Verified Facebook Review
We can't thank Off Leash K9 Training enough
When we adopted Ronin we could see he had a lot of potential but we just did know how to bring that out. The off leash training system has given Ronin confidence in any situation and given us a dog owners the confidence that we needed.
Her experience, patience and good humor helped us understand our dog. We tried other systems with different degrees of success but nothing comes close to the off leash system. We can't thank Off Leash K9 Training enough for giving us the dog we've always wanted.
Denise P.  // Verified Facebook Review
Thanks OLK9 for creating a Bond for me
OLK9 made my dogs RockStars. Before OLK, they were just untrained dogs that didn't listens when called. Now I can take my dogs anywhere and feel 100% confident in their obedience.

Besides the dogs being trained,I was trained! Thanks OLK9 for creating a Bond for me and my Dogs that will never be broken.
Rodney M.  // Verified Facebook Review
the best dog training program
It is difficult to express how amazing my trainer and Off Leash K9 Training really is. Thank you for helping my Dalmatian Josephine become more comfortable and confident around others. Josi has always been timid and stubborn, making it very difficult to train.
After the two week board and train Josi returned home happy and ready to show us what she had learned! This is the best dog training program anywhere period.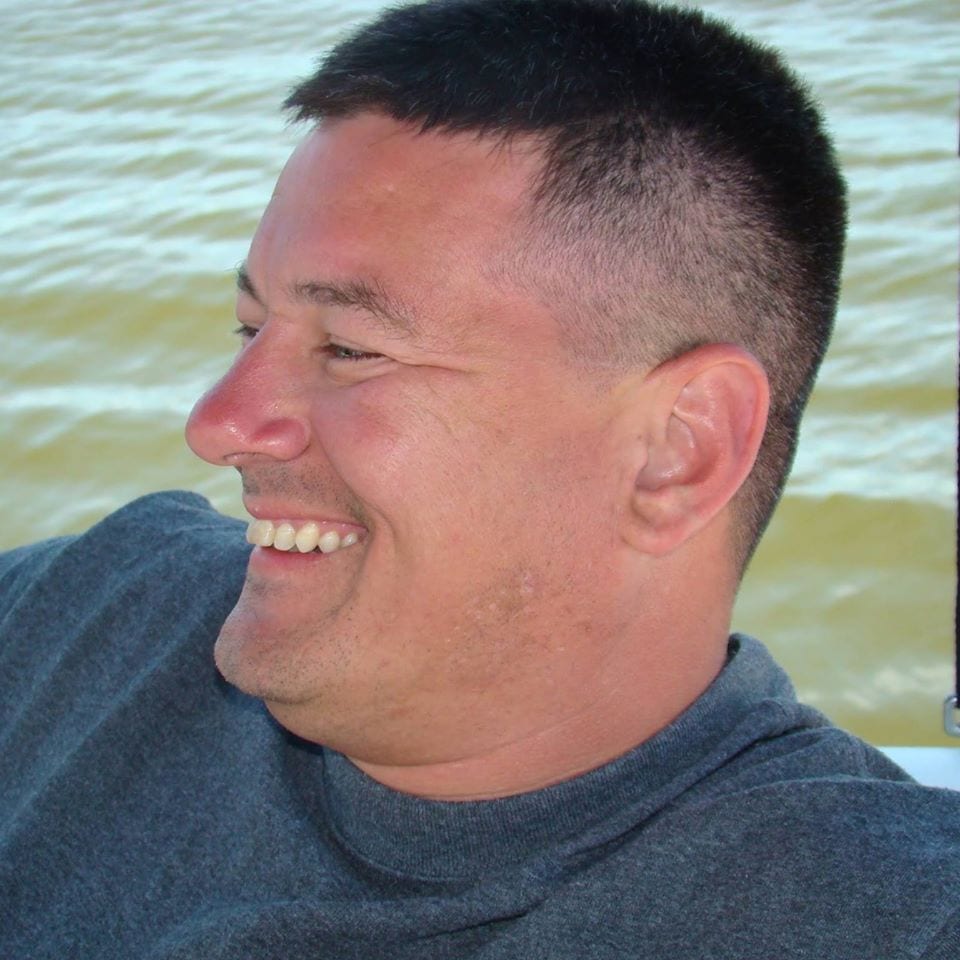 Dwight H.   // Verified Facebook Review
do you have questions for us?
Or Call us for a free consultation today!